Top SEO Expert in Dubai - Best SEO Consultant in Dubai (Ranked)
Howdy! Looking for an SEO Expert in Dubai? You've found your guy! Nauman Abrar has helped businesses of all scales in building their search engine visibility and improving their rankings. Nauman is an experienced SEO consultant in Dubai and has helped businesses of all shapes and sizes in boosting their organic traffic and organic revenue. AND I can do the same for your business too.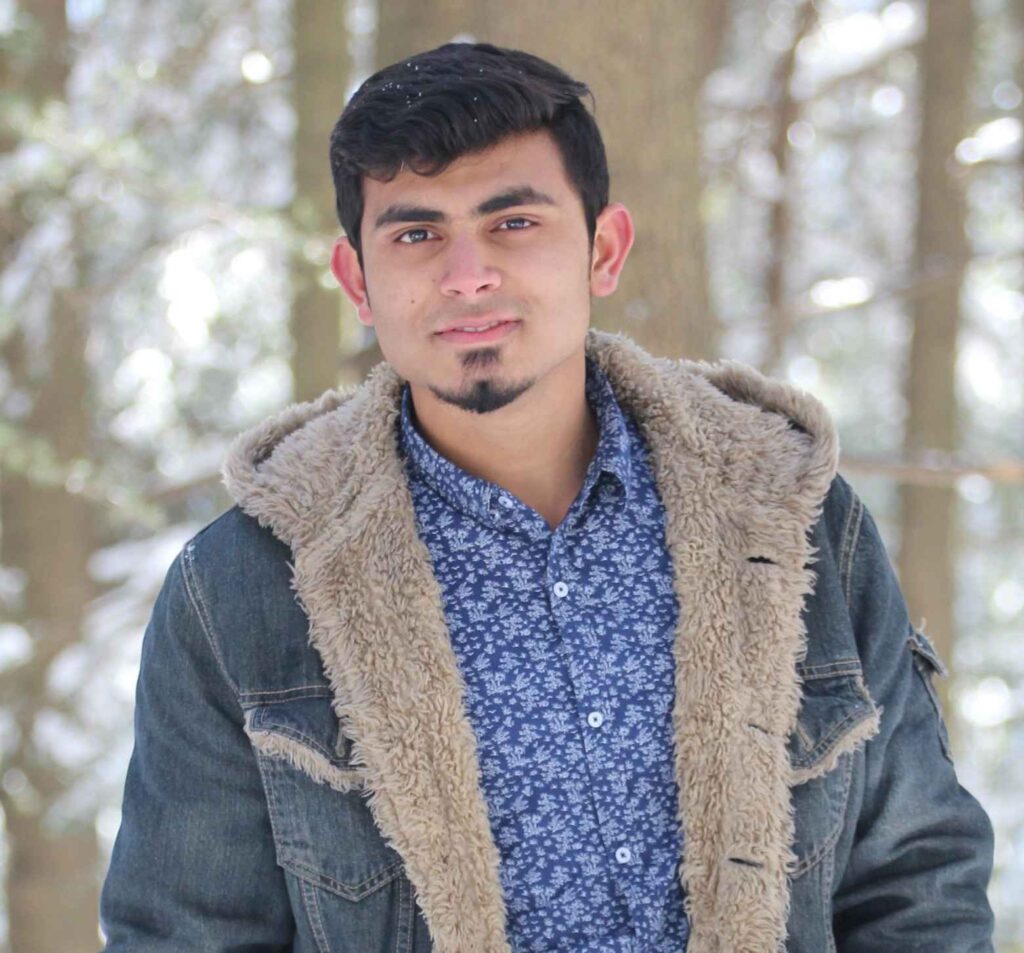 Every business in Dubai desires to be the first-page result of Google, but not everyone has this position. You can fulfill your business objective by hiring our SEO Expert in Dubai. We are a certified SEO Expert in Dubai for improving brand visibility and driving highly educated traffic.
How can we begin with SEO expert Dubai? The procedure involves making a strategy of keyword research, Website Audit, Market Analysis, and Competitive Analysis. On-Page SEO covers site speed optimization, content management, alt tags, meta information, and many components of your website pages. Off-Page SEO will help your website improve website authority. Our SEO Expert Dubai will promote your business by making high-quality backlinks from authoritative websites. 
Get a Top Search Ranking on Google with SEO Expert Dubai
Being a certified SEO Expert in Dubai, Nauman Abrar offers leading SEO expert services that can help your business get a top SERP (Search Engine Results Pages) Ranking and get a strong online presence. As one of the leading SEO consultants in Dubai, our services are guaranteed, and custom pricing packages are available for every client at affordable prices. 
Are you searching for the best SEO Expert in Dubai? Nauman Abrar will plan a leading digital marketing strategy and fulfill your business objectives. Contact us for a free consultation. Being an SEO Expert Dubai, we offer full-scale SEO solutions to benefit businesses in Dubai to boost their organic visibility and rank on top search results on Google. At Nauman Abrar, we offer expert SEO services covering keyword strategy, on-site optimization, off-site, and technical SEO. If you want to grow your business in Dubai, UAE, and get a stream of the audience, then you are at the right place. Our SEO experts in Dubai help you move on the right way to grow your business. Let's discuss your campaign with our Dubai SEO expert.  

SEO Consultancy
Our SEO Expert in Dubai helps you make a realistic strategy for your business. We offer best-in-class SEO expert services that support your search ranking and improve business sales. We believe in transparency and work on the best approach.

Keyword & Market Research
Our SEO Expert in Dubai helps to make keyword strategy that permits us to give a realistic idea and best match keywords within your industry. We can never demand hidden charges and promises that can't be fulfilled.

Technical SEO Audit
Our Google SEO experts are well-known in your industry and always keep connected with new trends and technologies. At Nauman Abrar, we offer SEO audit to ensure that Google can index your website for maximum results. Optimizing your site speed ensures that your website does not lose potential traffic.

OnPage SEO
We can analyze your on-page elements, covering metadata optimization, content management, alt tags, headlines, and other key components. Our best SEO expert will make your website search-engine-friendly, and all SEO factors are important to rank higher on SERPs.
Google Penalty Recovery
Our Dubai SEO Experts team has a Google Penalty Recovery tactic in backlink audits and analyzing link profiles. At Nauman Abrar, we have benefited from many sites recovering from Google penalties.

Link Building
Link Building is an outdated technique in digital marketing, and we always consider this strategy the main part of every client's marketing investment. With a dedicated team with 8+ years of experience in improving a website's authority, Our SEO expert in Dubai will improve your site authority by making authoritative links.

Content Marketing
The secret behind every marketing campaign is keyword-rich and SEO-friendly content. Our copywriting specialists will create compelling content with the best content structures that help your brand get a stream of traffic.

Digital PR
Our SEO expert Dubai has created a close relationship with high-authority influencers or bloggers from several global markets. They depend on our brands in Dubai for quality views, opportunities, and timely content.

OutReach
Still, the unique content can be lost on the internet today. Our search engine optimization outreach team connects your business with influencers to get prospects talking about your brand.
CHECK YOUR WEBSITE WEAKNESS

Certified SEO Consultant in Dubai
Are you looking for a leading and revenue-driven SEO Expert in Dubai? As the Award-Wining SEO Consultant in Dubai, I have worked with big names like Emirates, AT&T, Spectrum, and more. Mr. Nauman Abar has proven work of experience since 2013 in assisting businesses or brands grow and improve their sales and conversions. With creative marketing plans for your business objective and requirements, as the certified SEO consultant in Dubai, I'll help you get your brand's top ranking in Google search results. Let's discuss your campaign with a leading SEO consultant in Dubai, UAE!
If you own a small or large business, you probably acknowledge how a strong online presence is necessary for your business? SEO is the only way to improve online visibility and skyrocket your ROI. So why hire a top SEO Consultant in Dubai? Nauman Abrar has 8+ years of experience with a record of 930K+ Organic traffic, 22,000+ Leads, and 10,000+ conversions. As the best SEO expert in Dubai, I'll help you locate the rapidly changing globe of SEO and ensure a guaranteed success of ranking on SERPs.
As the top SEO Expert in Dubai, these are some of the methods I'll help your business: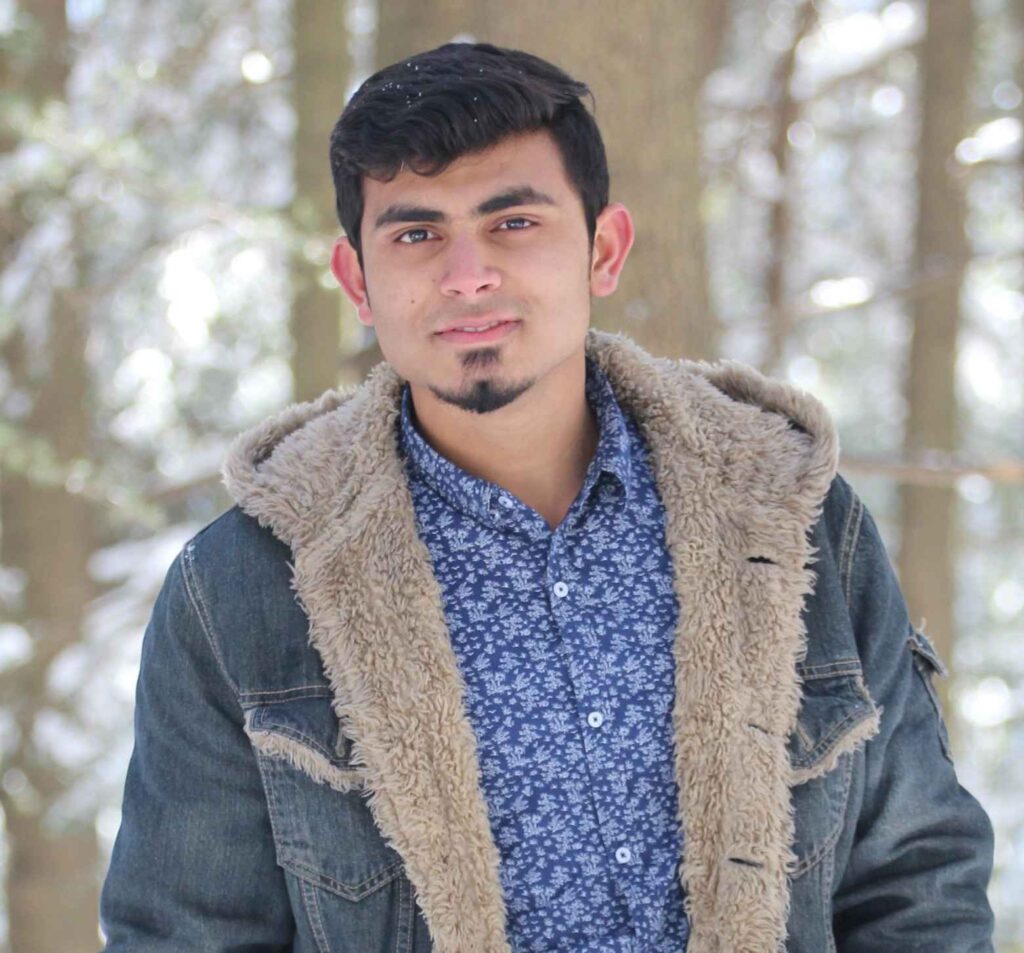 SEO Services and Consulting
Enterprise SEO
Nauman Abrar, the SEO expert in Dubai, makes a strategy for enterprise-level businesses to improve organic visibility by focusing on SEO work to grow business sales and sales.
On-Page SEO
Nauman Abrar SEO consultant Dubai offers leading services for local brands or businesses who need to engage local clients and utilize search engines as revenue resources.
Off-Page SEO
Here at Nauman Abrar, learn how to scale your business by attracting more clients and understand how to scale your services by SEO expert Dubai to help your brand in Dubai increase sales.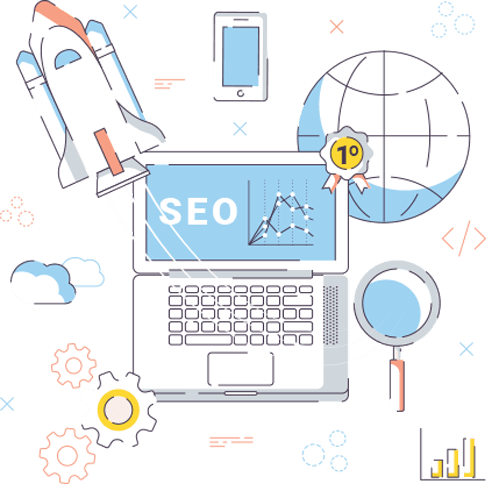 Why Your Business Needs Top SEO Consultant in Dubai?
SEO expert services play a significant role in improving your business, but how? Being a leading SEO Consultant in Dubai, begin your newer campaign with me and improve your Google ranking. Using certified SEO tactics, Nauman Abrar can get higher traffic volume with improved leads and sales.  

Why is Nauman Abrar Best SEO Consultant in Dubai, among others?
As a top SEO Consultant in Dubai, I provide comprehensive SEO expert services that are originally organized to enhance your internet presence and drive organic traffic with improved ROI. Nauman Abrar SEO solutions are tailored to every prospect's requirements, so you can ensure that you are achieving the best Google SEO expert services in Dubai.
Here are some reasons my services are superior and stand apart from other SEO service providers in UAE:
Suppose you want to grow your business with a Dubai SEO consultant that can skyrocket your business sales, traffic, ranking, and revenue. Contact me now because I'm offering a free website analysis and will be glad to discuss your project requirements and goals.